Christian
Jun 24, 2020
This week, please welcome Christian Imhorst aka @datenteiler! Christian is an @openSUSE and @lughannover member and a @WeAreFairphone Angel. Interview: https://t.co/32PLuBH7zl
Thank you, Christian!
@imakefoss is a rolling curator twitter account. https://t.co/1ILrBmRiB0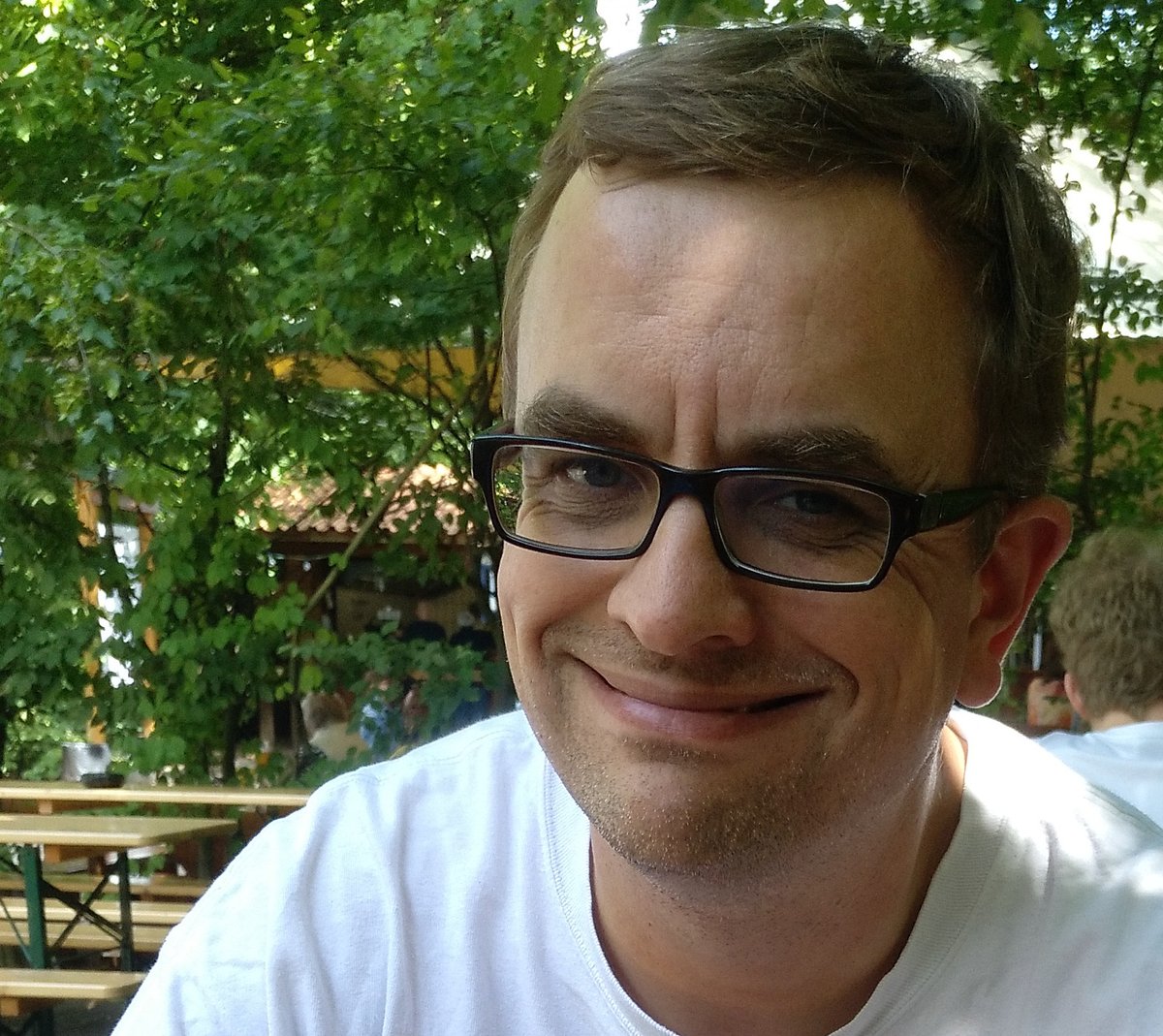 Jun 24, 2020
Hi, all! I'm really glad and excited to share with you more details about my projects. If you have any questions, feel free to ask. 😃
Jun 24, 2020
@josp0001 Thank you, Jochen! 😃
Jun 24, 2020
I like to write Linux tips for the Linux User Group Hannover on Twitter (@lughannover) and Mastodon (https://t.co/tB4VB87T0u) in German. Sometimes I translate them into English and publish them on my personal account on Fosstodon (https://t.co/L0SuEUVG5c) or on Twitter.
Jun 24, 2020
Maybe we shouldn't label #FOSS licenses as Permissive and Non-Permissive. Instead we could use Protective and Non-Protective licenses: Copyleft licenses that protects and respects our freedom and #OpenSource licenses that doesn't. What do you think? https://t.co/YSjTdmX62r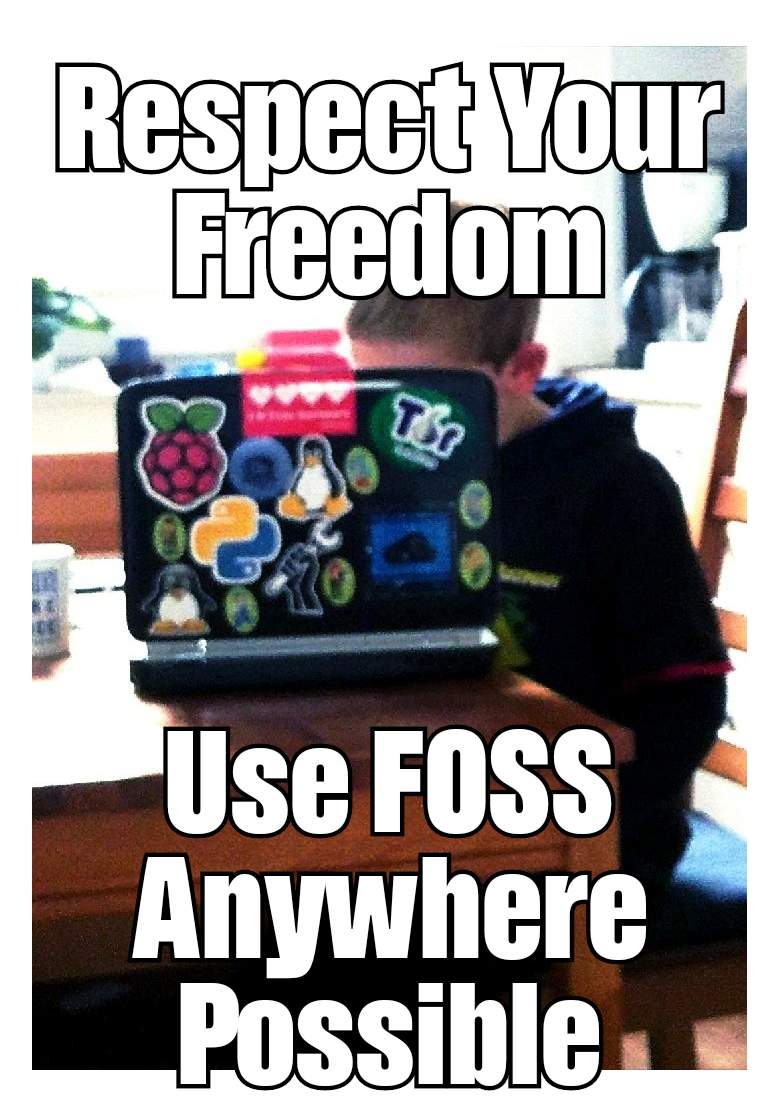 Jun 25, 2020
The release of @openSUSE Leap 15.2 🦎 is coming and the German Wiki needs to be updated. That's why we have a team meeting this evening via Jitsi. I'm looking forward to it. 😀
You want to help us? Get in touch:
or via Telegram: https://t.co/dRh18Pl4GW https://t.co/79Jdu2ojGS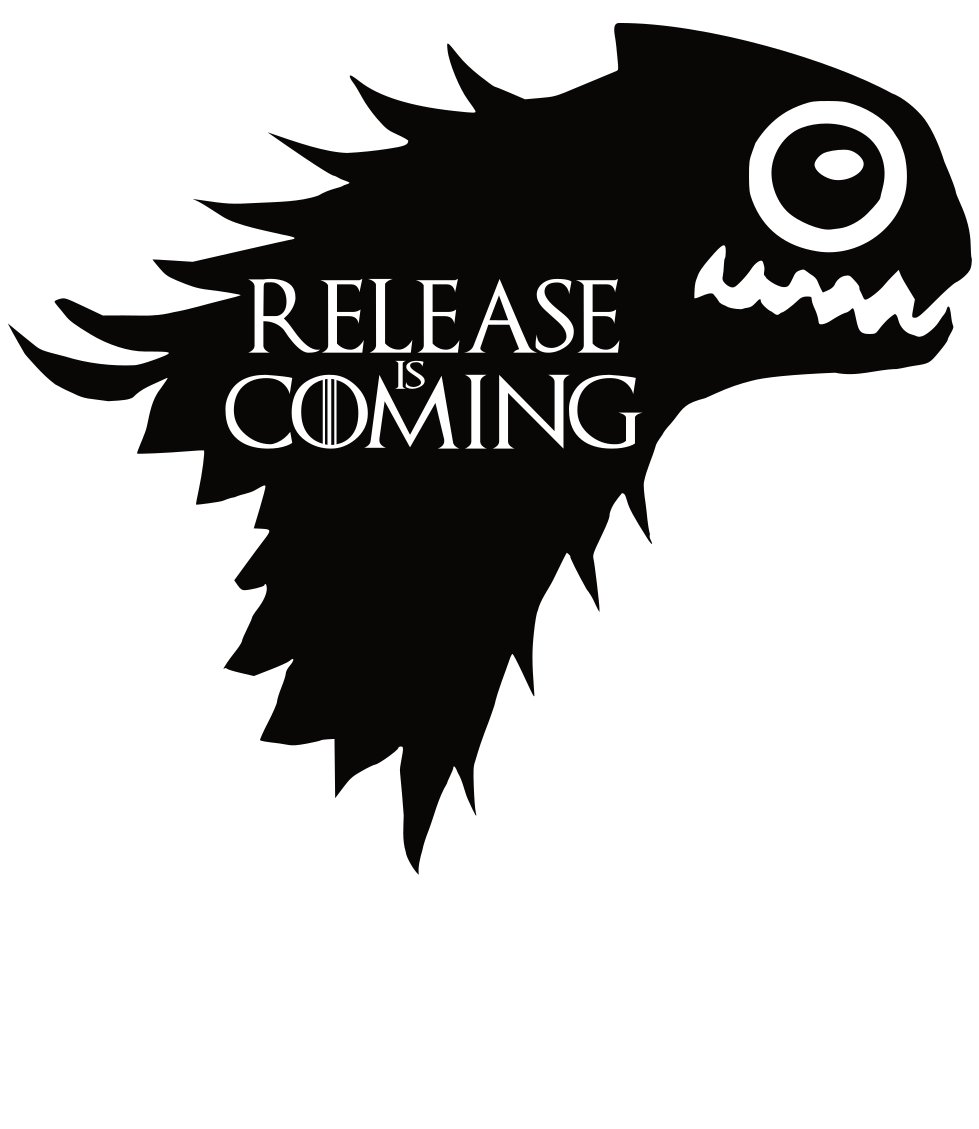 Jun 25, 2020
Why is it important to be excellent to each other especially in #FOSS communities? Politeness - which sees sense in treating people with respect - is interested in facts and in truth and truth is a prerequisite for freedom. Being polite is being wise, Schopenhauer already knew.🙃 https://t.co/VXQk07xw03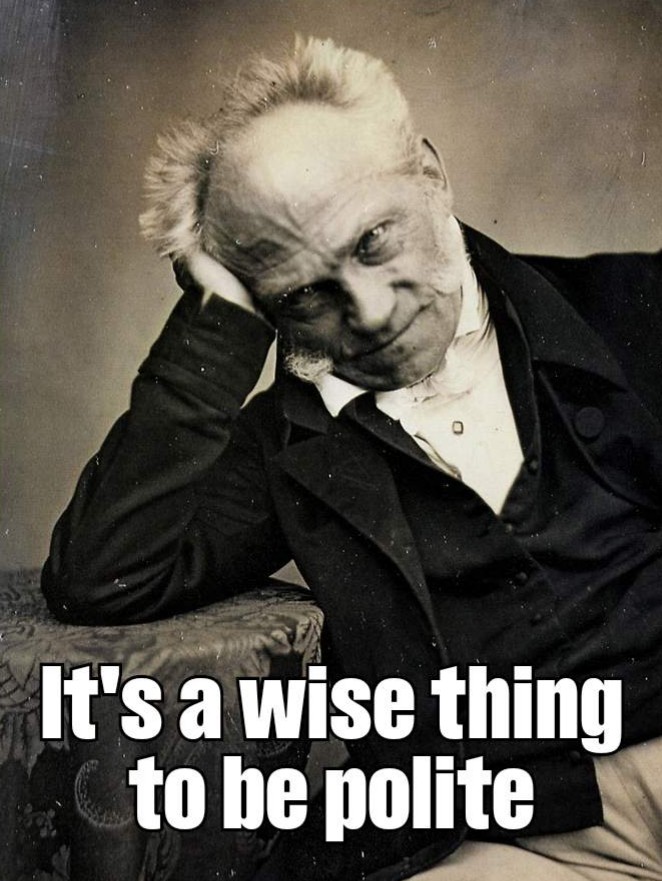 Jun 26, 2020
I love my @Fairphone 2 despite its quirks because of the ethical aspects and you can use #FOSS on it. I became a FP angel 👼 for Hannover because I like helping people. And if you have ever tried to fix a glued phone you are happy if you can change the display without a tool.🤗 https://t.co/apVwvv1iMe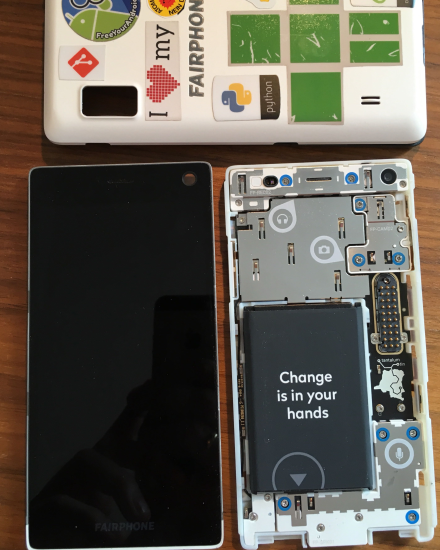 Jun 27, 2020
I have prepared an old laptop 💻 with Linux for the child of friends. I showed the kids how to make music 🎶 with Sonic Pi (Pic 1). His favorite is painting pictures with @TuxPaintTweets. He loves the stamps and the magic 🧙 and creates true masterpieces.🙌 Pic 2 is my try.🧑‍🎨 https://t.co/53BXK3lps6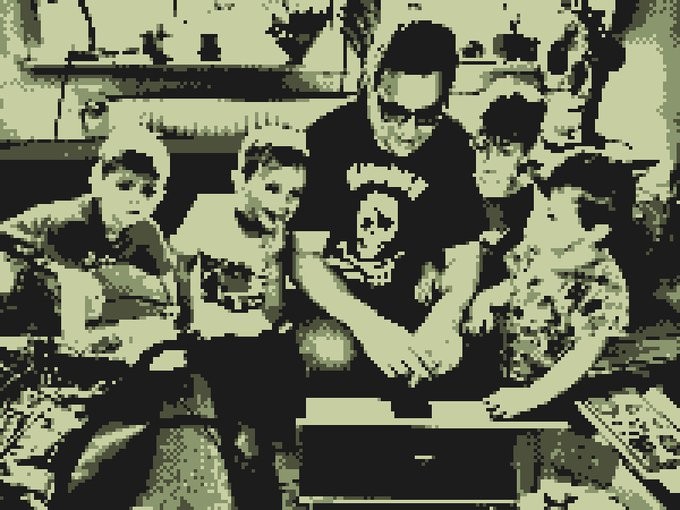 Jun 28, 2020
I'm not so much on Twitter because the Fediverse is more my home. You'll find me and other #FOSS activists on https://t.co/sBUXro75Tx, but you can start with any instance you want. But @ShonalikaTilak can explain the Fediverse much better than I can. 😀 <3 https://t.co/2QKGoP1jaX
Jun 29, 2020
I believe that #FOSS can change our society for the better. But FOSS is also increasingly used by companies to lock us into proprietary services. That's why I support @fsfe. Software that was financed with tax money should be available to everyone as FOSS. https://t.co/kPE2uhFkeJ
Jun 30, 2020
This is my (@datenteiler) last tweet through the @imakefoss account. I hope you found it interesting to learn something about me and my projects. I'm really happy that I was invited. Thank you @josp0001 and @killyourfm for the opportunity.😃 Have fun! 🥳