Bryan
Sep 9, 2020
Please welcome Bryan Poerwoatmodjo, @Bryanpwo
Founder and project leader of @OsEndeavour.
September 09 to 16 on @imakefoss
Interview: https://t.co/wfmxD1vHYi
@imakefoss is a rolling curator twitter account. Wanna be a curator? Please get in touch. https://t.co/PVe5EMZVzj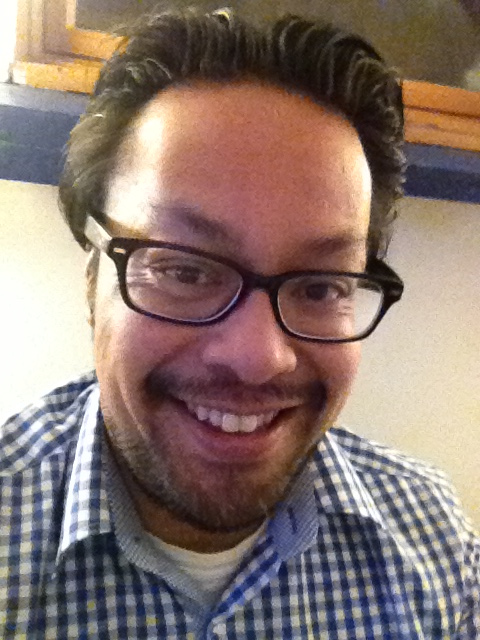 Sep 9, 2020
Thank you @ivana_isadora for doing a great job the past week. I have very big shoes to fill.
Sep 9, 2020
This week I will give you an insight on our upcoming ISO refresh release, which will contain some changes and of course our ARM release. Both are scheduled for September 19th. If you have any questions, feel free to ask.
Sep 10, 2020
A community is a powerful force, something commercial companies can't deny. If you are interested in how to build and maintain a community, then this free event might be worth checking out. With a big shoutout to @franksmcb1 https://t.co/6i9sNpsGP1
Sep 10, 2020
Bryan Poerwoatmodjo The moment I got comfortable with a distro, that was my moment to turn almost entirely for FOSS. I'm curious, what was your turning point or motivation to use FOSS?
Sep 10, 2020
@Bryanpwo Here's a great example how community feedback resulted in a systemwide bugfix. Thank you for thinking with us by reporting bugs and try to find the solution. https://t.co/JHcnYwtY1g
Sep 11, 2020
@Bryanpwo
The September release is getting in shape, the keyserver fix is heading towards a pass in testing… https://t.co/57TlOPrccs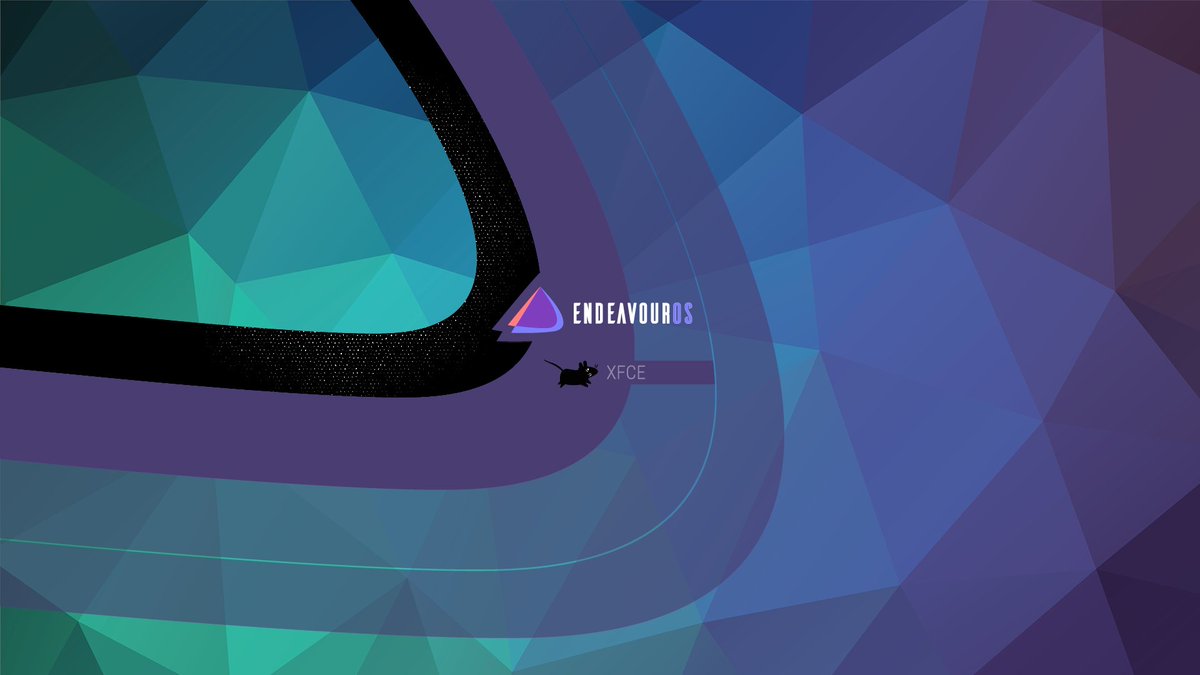 Sep 11, 2020
@Bryanpwo
I don't know about you, but I have a love/hate relationship with tiling managers. I love the efficiency and lightness of them, but somehow it also feels like a Linuxy hipster thing at the moment… Am I the only one with these mixed feelings?
Sep 14, 2020
@Bryanpwo
My apologies for the radio silence this weekend, I had some last minute changes to work on for work this weekend.
Sep 14, 2020
@Bryanpwo
I think non-Arch users should stop saying Arch breaks and is unstable. It really isn't. If you use Arch without tinkering and update once a week, it is rock solid. If there is a major bug, it gets fixed the same day.
Sep 14, 2020
@Bryanpwo
Sep 15, 2020
@benkramer @Bryanpwo Does it break entirely or just a part of the system (DE, driver, etc.)
Sep 15, 2020
I just learned about the e foundation a deGoogled Android. It looks promising, does anyone have experiences with it/ them? Or is it too good to be true? https://t.co/pczzCwBEab
Sep 15, 2020
Everyone has some Foss software that is a must on their system, mine are Thermald, LibreOffice and VLC. What is your Foss package (s) that is/are a must on your system?
Sep 16, 2020
@Bryanpwo
We're working on the last things for the upcoming release and I admit it is frustrating at times, but the community reactions and support make it more than worth it to create FOSS. It really is a grateful job. I love this community.
Sep 16, 2020
@Bryanpwo
My time is almost up over here, so just remember to keep supporting your favourite FOSS project in any way you can and keep in mind the importance of reporting bugs to keep your FOSS project rolling.
Sep 16, 2020
@Bryanpwo
I have to admit that this week wasn't my best choice to be a curator for @imakefoss, since my work was very demanding this week. Nevertheless, I want to thank @josp0001 for the honour of inviting me and I wish all the best to @thekurtwk this week.