Anita
Feb 18, 2021
Please welcome Anita Ihuman, @Anita_ihuman
FOSS developer contributing to @gnome, @layer5 and @CHAOSSproj
Feb 17 to 24 on @imakefoss
Interview: https://t.co/jw4e5aoXBR
@imakefoss is a rotation curation account, a blog and a YouTube channel. https://t.co/F0FFPfX0M9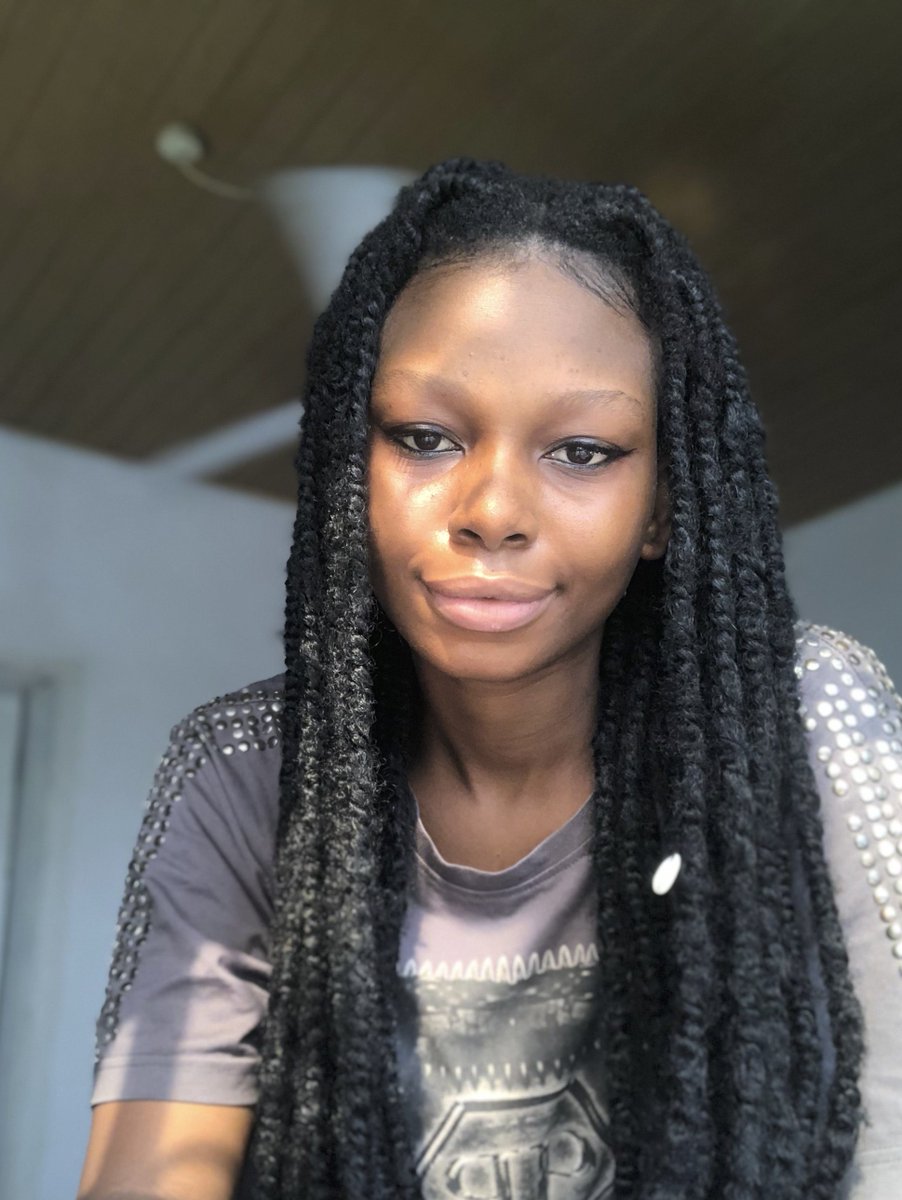 Feb 21, 2021
Do you know you can actively contribute to open source without writing code?
Feb 21, 2021
Do you know that even giving a star to a repository is a way of contributing to the community?
Feb 22, 2021
What challenging thing did you you encounter while contributing to Open Source?
Feb 22, 2021
What is your favourite Open source project you are contributing to or have contributed to before?
Feb 24, 2021
It has been an amazing time being a curator for @imakefoss this week. Thank you @josp0001 and @peripateticacad for giving me the opportunity. 🙏🙏